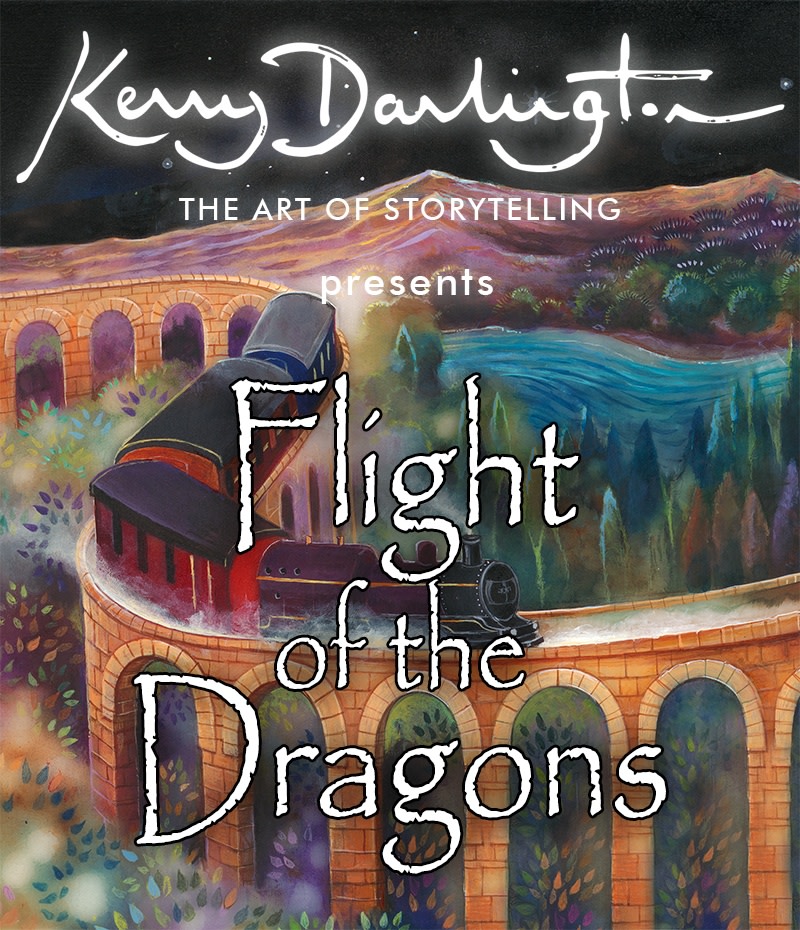 'Flight of the Dragons' is the sequel to the instant sell-out of 'The Worlds Collide'!
Dragons, magicians, witches, wizards and a band of eccentric machines have travelled from all ends of the country to join in the final battle at the castle.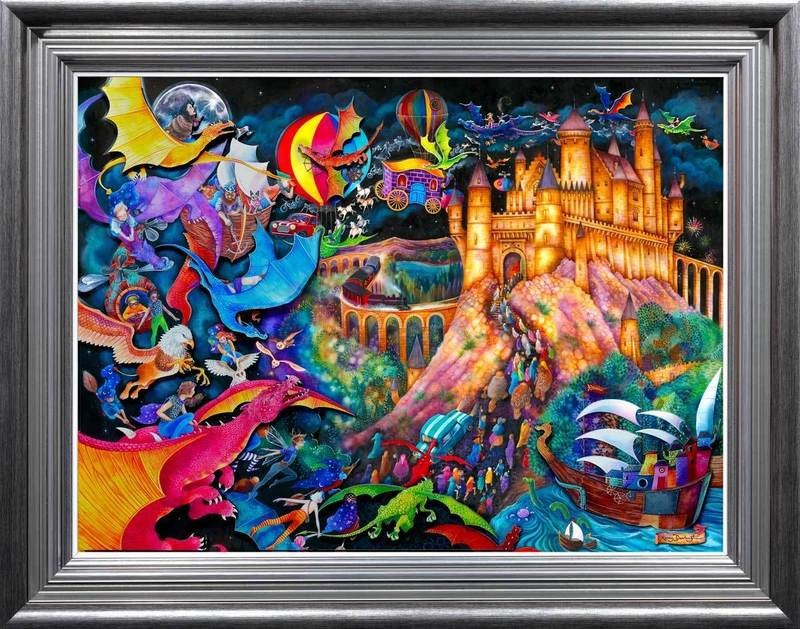 Signed Limited edition of only 195
To pre order or for more information
Every unique edition of 'Flight of the Dragons' will be accompanied by a hand-embellished keepsake signed by Kerry.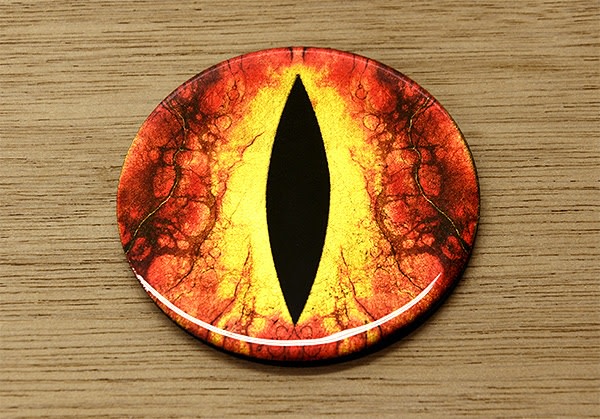 April 25, 2019
Related artist