Check out these lovely Leigh Lambert framed editions.
All signed by the artist, these beautifully framed editions would look fabulous in any home.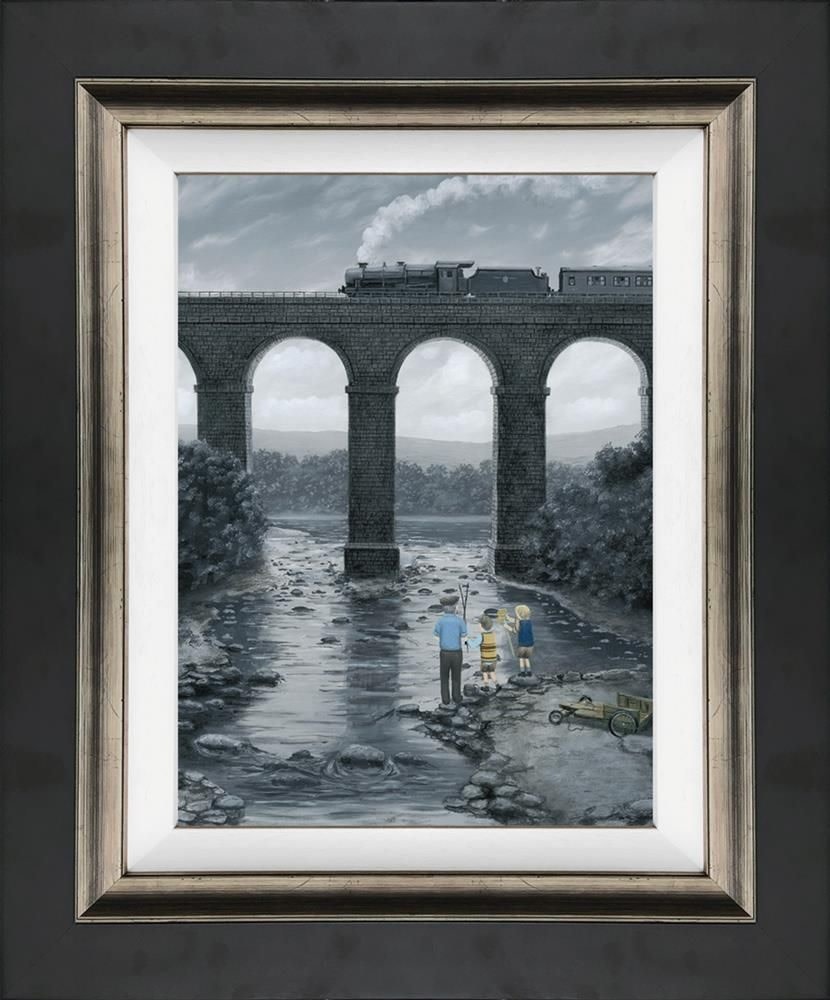 Look closely at Leighs art. Leigh's family have always been a driving force in his successful art career, and you will see glimpses of Leigh's family featured within your favourite pieces, look out for a Stevie woz ere or the blonde haired child in a red jumper which represents Leigh's father Steven.
Susie or Susan also features as a girl with a pink jumper, along with Leigh's grandparents who you will notice in Harry's Plaice chip shop or H.Lamberts sweet shop.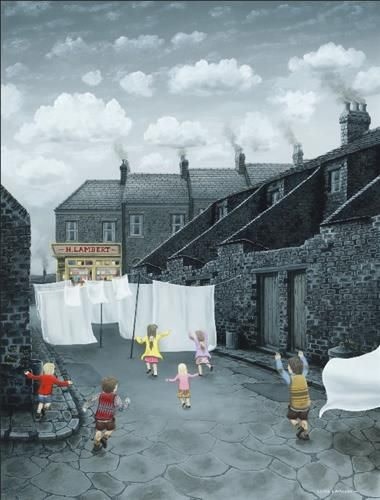 ---
April 11, 2019