We are delighted to introduce our latest artist Chloe Rox.
Chloe, a self taught artist, likes her work to evolve organically and typically each piece has a message attached to its creation.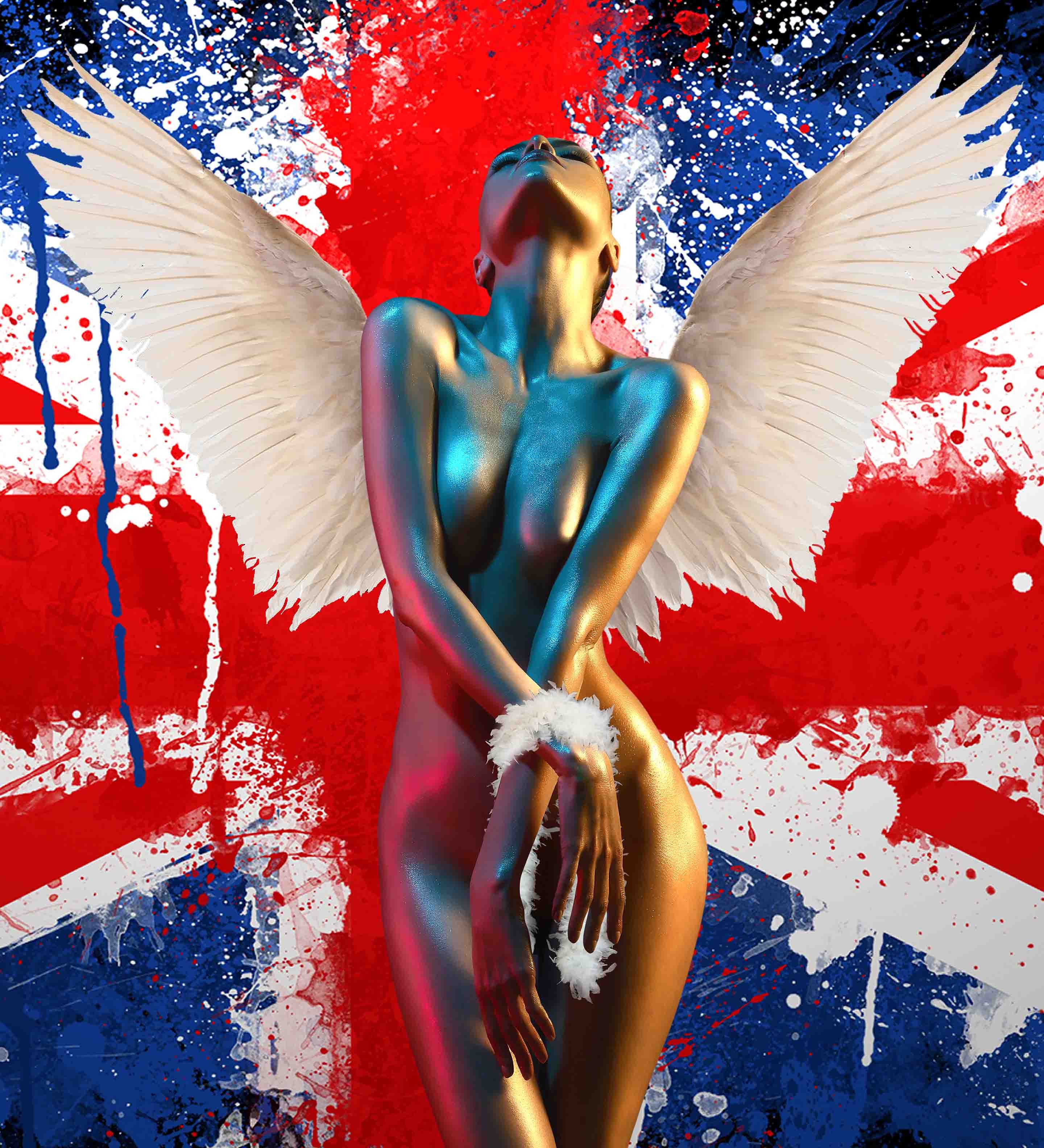 A fervent humanitarian and animal rights activist, all of Chloe's pieces have a moral message to convey, and the combination of visual prowess and conceptual provocation makes for a truly arresting body of work.
Each of her hand finished pieces incorporates authentic Hatton Garden diamond dust and glass, as well as a range of other tactile techniques, which help to create a sense of depth and touch-ability.
Original pieces can be up to six layers of inks, resin, acrylics and print.
March 12, 2019