On Sunday 4th March we are handing over our Instagram account to the wonderful Rozanne Bell for the day.
We are looking forward to seeing a day in the life of one of our most successful artists and insights into the preparation for Rozanne's joint show with Nigel Cooke on Saturday 10th March.
Join in the chat and keep up to date.
Follow us on Instagram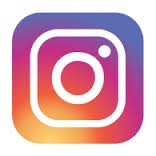 March 4, 2018