Fresh from touring with Fat Boy Slim, RYCA aka Ryan Callanan popped in to see us in the gallery last week and brought lots of great pieces for us.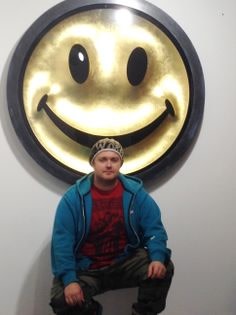 We have some fantastic classic artworks, unique and artist proof additions.
Diamond dust, silk screen prints and florescent paint all feature.
They will be back from the framers next week.
In the meantime have a sneaky peek at a few ....
March 11, 2019