This weekend cityscape artist Edward will be taking over our Instagram account as he gets ready for his upcoming solo exhibition on Saturday 2nd March 2019.
This is your opportunity to get to know Ed a little better and see how his final show preparations are coming along.
"My new series "Merging Concepts" is the one I have been most excited about to release. The collection has come from an evolution of ideas and a year of testing. Each painting in this series is individually painted and then certain areas by design are piped in my classic 3D style. I then calculate which areas I can then part resin. This process is so hard to get right. Containing the resin is always the tricky bit but I have now mastered it. Every painting in the Merging Concepts collection is so interactive. Having both 3D elements and resin areas within 1 piece plays with the viewers eyes and makes each original so engaging.The contrast between the high gloss resin and the matt 3D exposed acrylic areas, works beautifully together and almost become holographic"
Ed's new collection 'Merging Concepts' will be officially launching on Saturday 2nd March 2019.
Come and meet Ed and join us for an afternoon of stunning artwork and bubbles!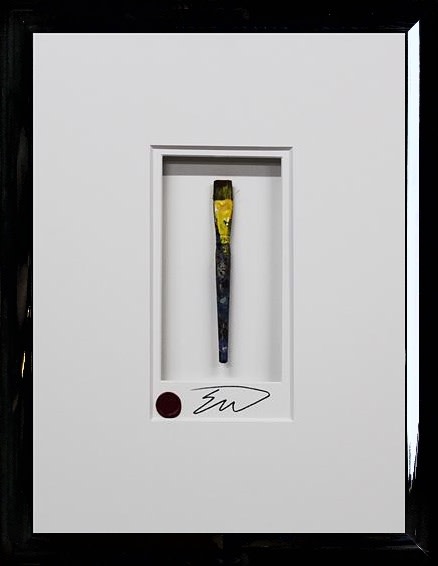 February 21, 2019