ORDERS FOR journey to the ice palace are now open


THE LAUNCH DATE FOR THIS UNIQUE EDITION IS



SATURDAY 10TH NOVEMBER 2018

.
WE HAVE A COPY IN THE GALLERY NOW
---
ORDERS FOR ALICE FINDS THE LITTLE DOOR ARE NOW OPEN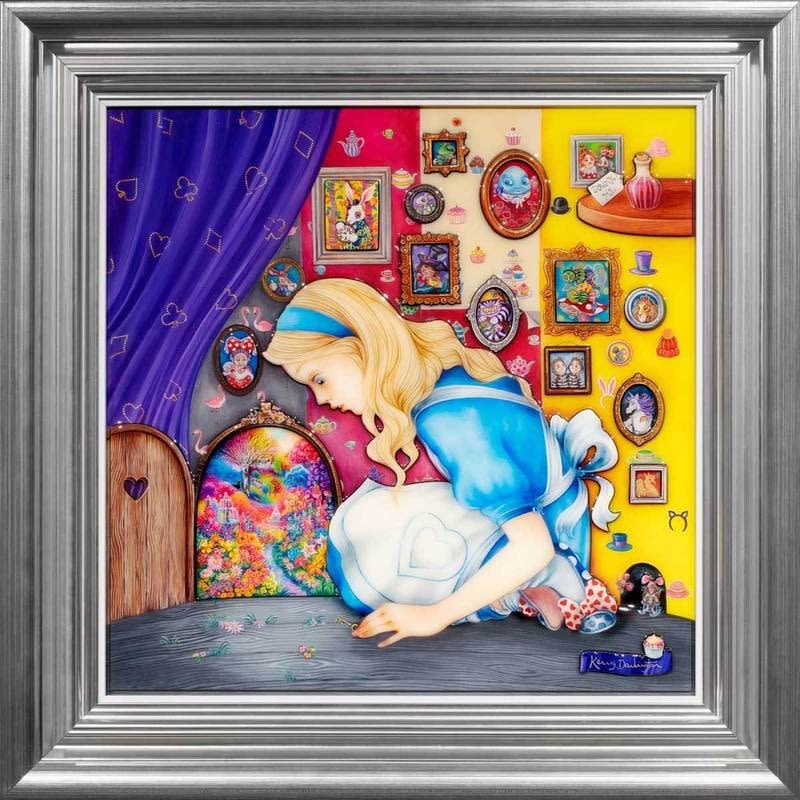 Artist: Kerry Darlington
Medium: Unique Limited Edition with mixed media 3D elements
Edition Size: Only 195 Worldwide, with 20 Artist Proofs
Image Size: 53.5cm x 53.5cm / 21" x 21"
Framed Size: 70cm x 70cm / 27.5" x 27.5"
Price: £795
Frame: Medium version of signature silver/blue frame with slim white slip.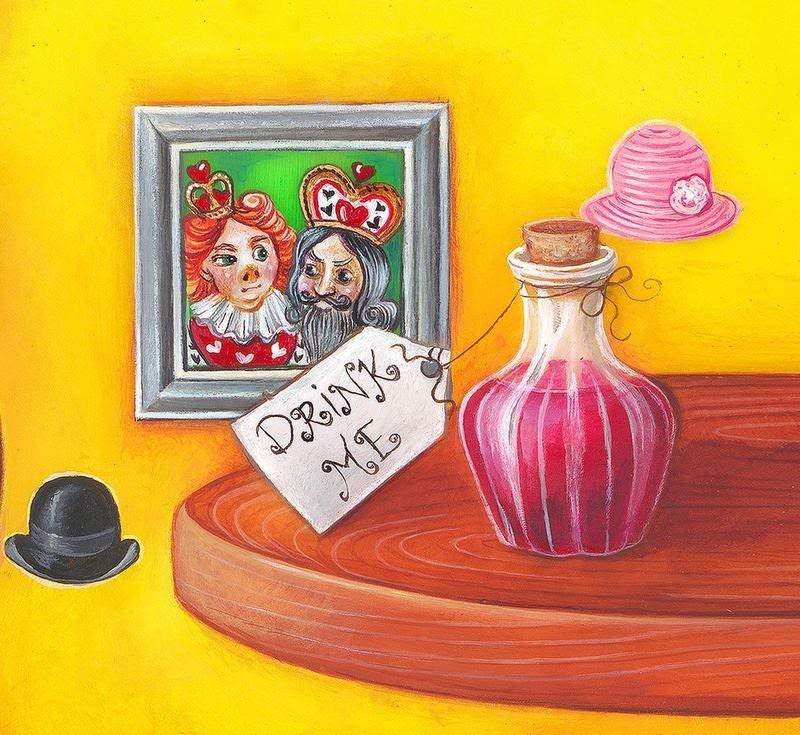 My figurative painting is a combination of pattern, nature, the colour of energy and an ephemeral, nostalgic subject matter. I cannot offer a more detailed explanation for these paintings, they have a title and they have a 'feeling'. The feeling I give to the painting and that which the painting gives back to me as I paint it, can be its' only explanation....
Alice in Wonderland is arguably the best-loved of all Kerry's genre's,
The new edition not only continues this most magical of collaborations; but provides a companion piece and completion of one of the most legendary Kerry Darlington Boutique Sketches...
If you loved 'Alice and the Little Door', you will love this.
We have a limited allocation of this sought after piece.
Pre order your copy now
Or call us on 01992 570998
October 9, 2018