Work by Wendy Buiter will be coming soon to Artisan Gallery, for any enquiries please contact Epping@artisangallery.co.uk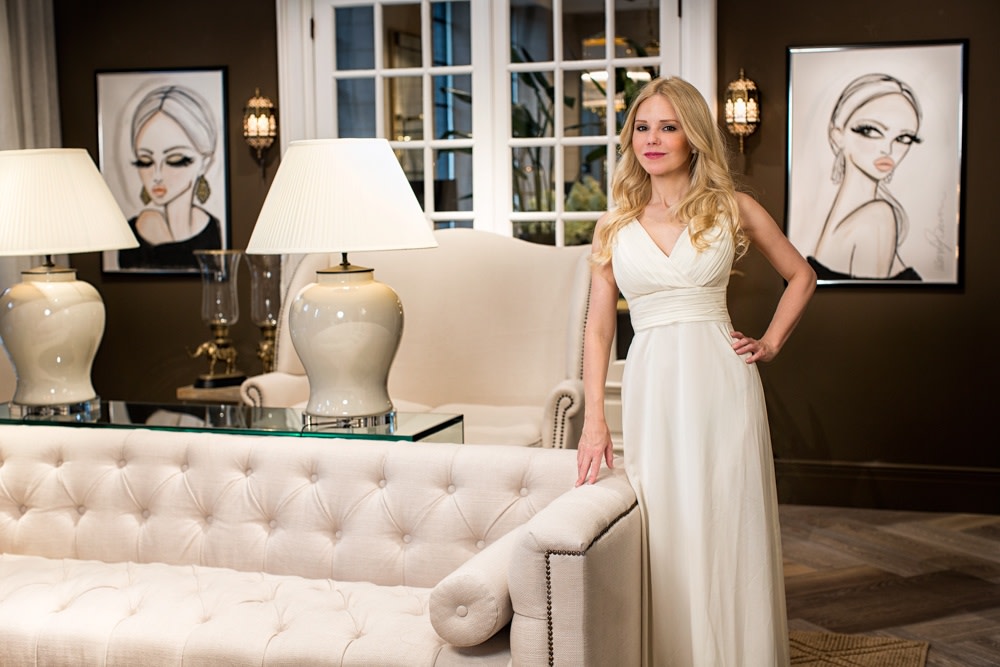 Wendy Buiter creates beauty and fashion inspired art, utilizing vivid colors, to depict powerful women who exude confidence. Her playful art is inspired by contemporary haute couture and fashion photography. Wendy's illustrations are an extension of herself, translating her creative energy onto the canvas, brought to life by the female characters she paints.
Wendy was exposed to fashion and cosmetics beauty from an early age, discovering her passion for the arts and aesthetics and the freedom of expression through colors as a young and accomplished make-up artist.
She was fortunate enough to travel the world, refining her skills by learning through education and observation internationally. During this period, Wendy managed to transform her talent into a successful company, Beautypartner, that collaborated with many of the world´s most established and renown fashion and cosmetic houses including L'Oréal, CHANEL, LVMH, Yves Saint Laurent, MAC etc..
As a director she was limited in time to develop her creative talent and therefore, after nearly 10 years of entrepreneurship, she then decided to take a sabbatical. She exited her company to once again pursue her strongest passion to become an accomplished painter and illustrator.
Soon thereafter she was accepted and enrolled into one of the most prestigious art academies in The Netherlands and further developed her skills with fashion illustrators in Rotterdam and New York.
February 10, 2018