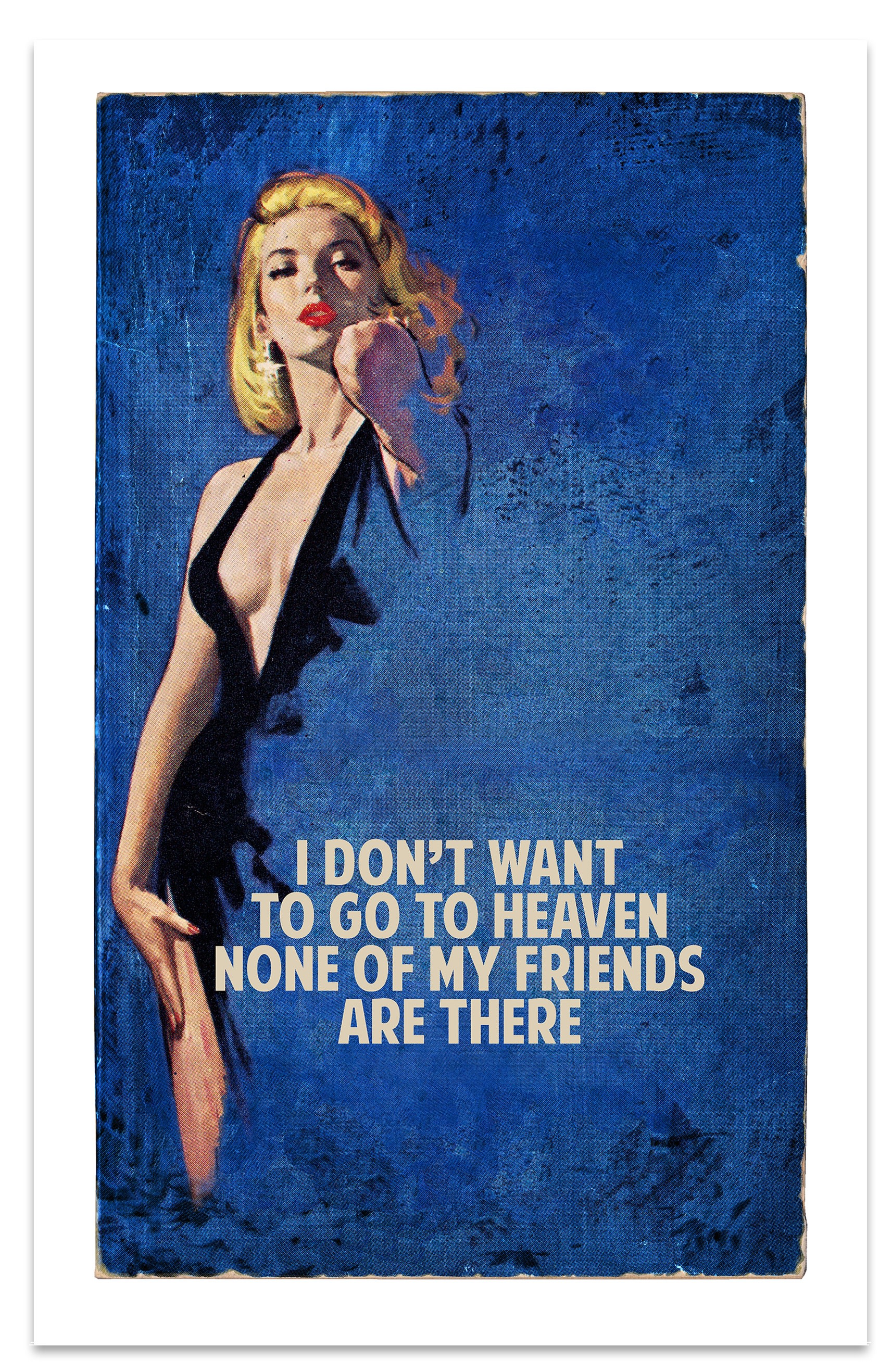 We are thrilled and excited to announce The Connor Brothers are joining our stable of artists.
The Connor Brothers have been up to all sorts and continue to cause a stir in the artworld. The duo have covered a lot of ground already and have many exciting projects ahead.
Who are The Connor Brothers?
The Connor Brothers is the pseudonym for British artists James Golding and Mike Snelle. The duo came to prominence in 2012 and for several years maintained their anonymity by using a fictional biography. Their identities were revealed in 2014 in a major feature by Mick Brown in The Telegraph magazine, allowing them to undertake more ambitious projects.
The Connor Brothers have exhibited internationally across the globe from Dubai, London, New York, Sydney to Hong Kong and Berlin.
Best known for their Pulp Fiction series the pair are also known for their activist work and their playful hoaxes.
The Connor Brothers have been amongst the most prominent artistic voices to comment on the refugee crisis. The duo worked for several years in The Jungle refugee camp in Calais building shelters and undertook an international billboard campaign highlighting the plight of displaced people – Refuchic.

June 1, 2018