Congratulations to our very own Opake on his first hugely sucCessful New York Show.
Opake One is a graffiti artist from London.
Opake has been a practicing graffiti artist since the age of 13, experimenting with all elements of subculture from tagging to large scale murals. Over time, he has developed a distinct painting technique and combines both illustrative images with elements of graffiti to create a new and exciting body of work.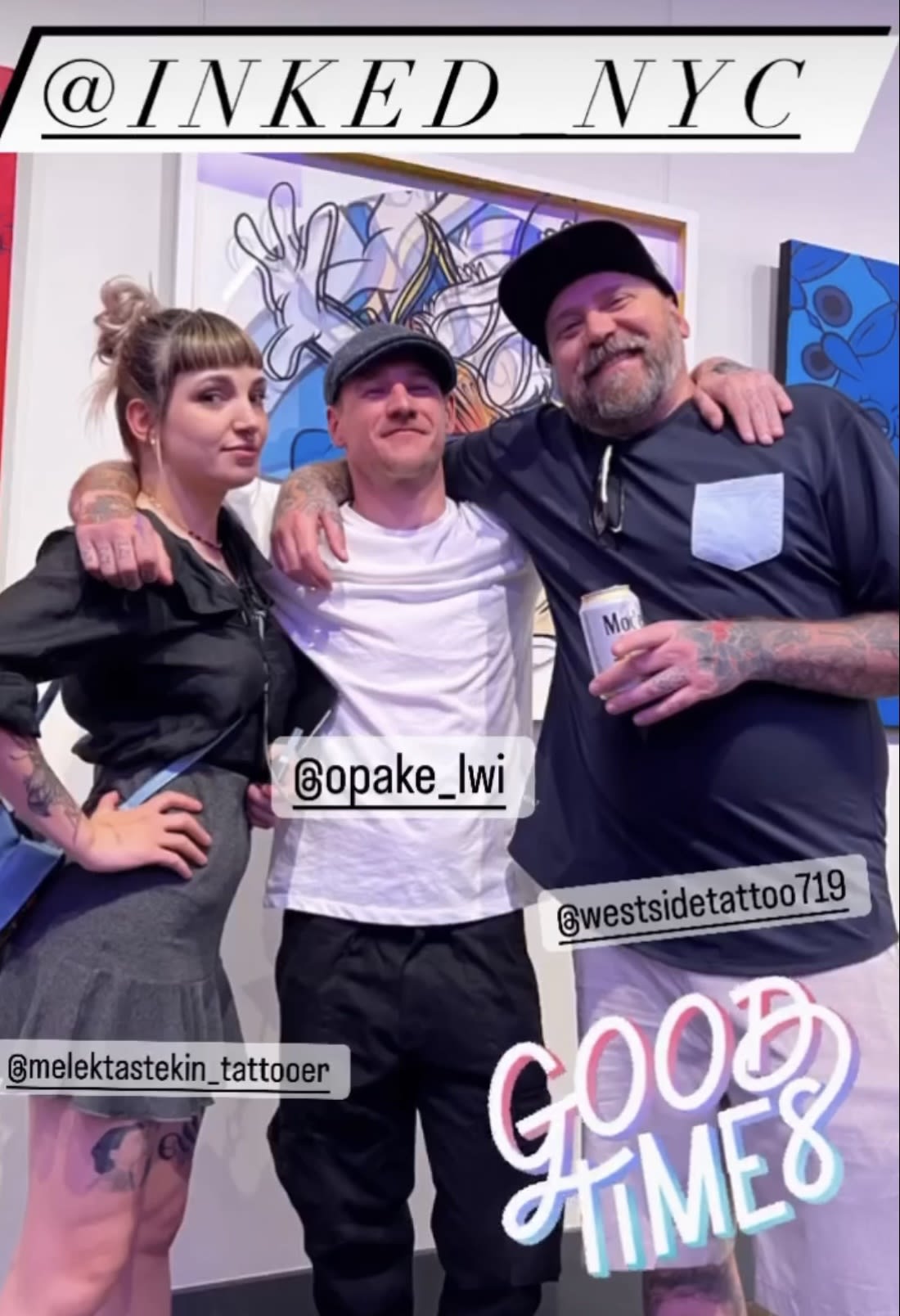 We can't wait to see the photo's!
In the meantime check out our collection of Opakes original works here..
June 17, 2022