WOW
JJ Adams new release includes a wonderful Mary Poppins along with 15 other new images.
This is the Spring Seasons most anticipated collection, we are excited to announce the general release of the British themed "Spring Collection" for 2022 by our very own JJ Adams. The latest additions to the artist's sell-out portfolio consists of a wide variation of themes, mediums & styles that really offers something for everyone. From highly collectable "Tattoo Icon" series of artworks, to much loved "mini-series" limited-editions, such as the "Rule Britannia" portfolio.

Check out the new spring collection now.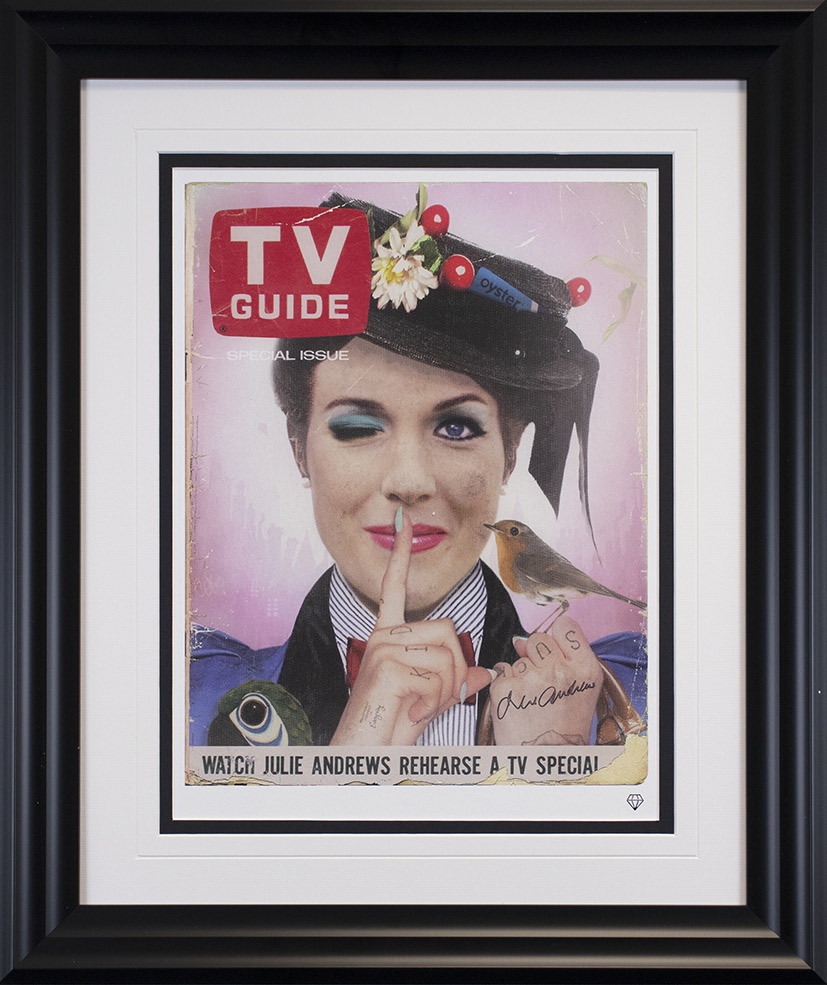 April 2, 2022