ART SHOULD BE JOYFUL & BRING HAPPINESS TO YOUR WALLS
Join us on Saturday 10th April @12pm for our first Emma Gibbons online exhibition.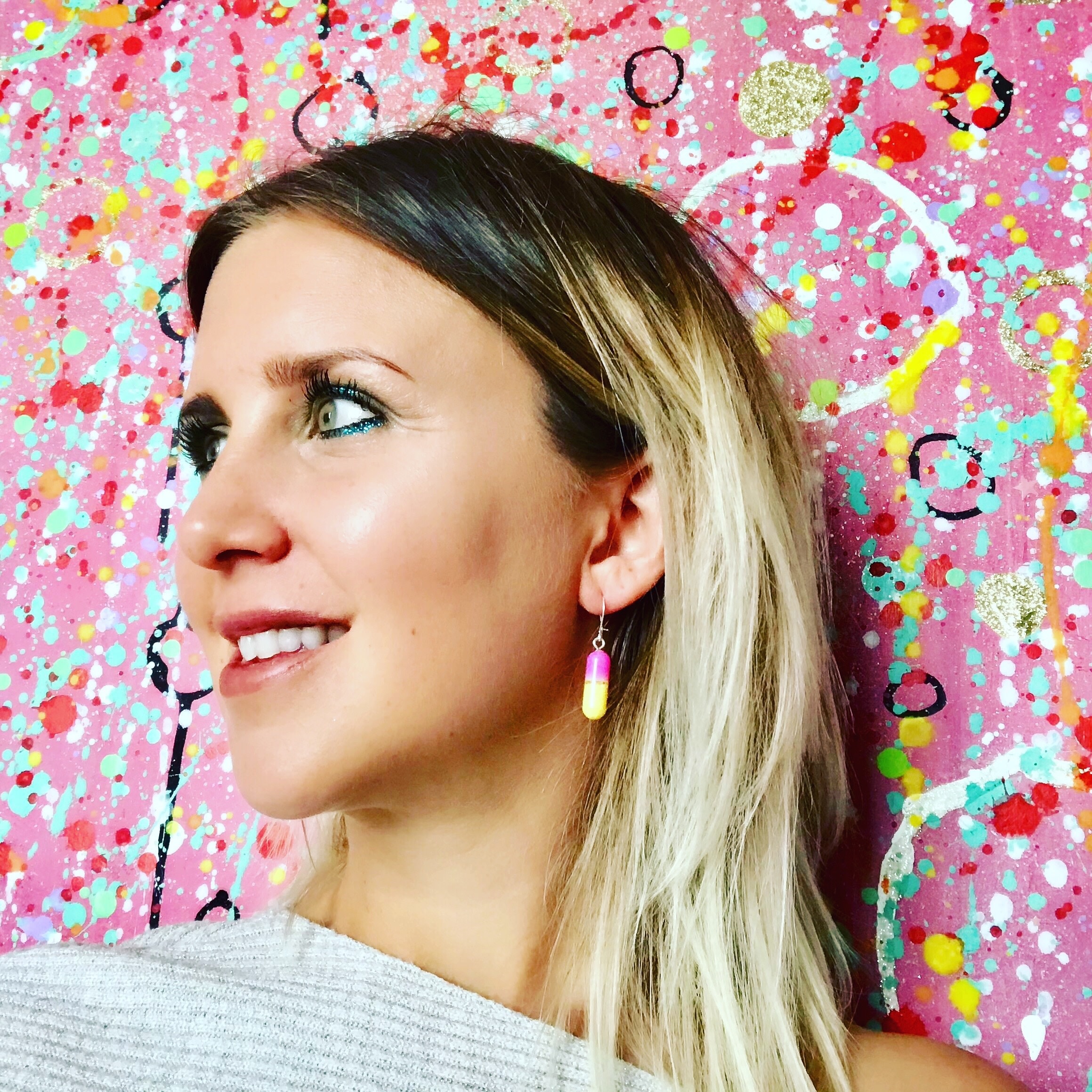 Emma was born into a family of Cornish pirates and smugglers and therefore developed a taste for treasures and misdemeanors early in life.
Educated in the heart of London, Emma has always been passionate about art. She studied art and illustration at the London College of Printing and then further at the Camberwell College of Art. Emma went on to work for Damien Hirst for 7 years and was a painter for the Chapman brothers, too.
She craftily creates painstaking artworks out of miniature hand-made components. These pieces of artwork often involving curious, precious and occasionally contraband materials.
"I combine paint, ink, glazes, glitter and mixed media to produce curious & joyful pieces of art from my studio on the North Devon Coast."
Emma's work has been widely exhibited at International Art Fairs including Scope LA, Art Central Hong Kong and Affordable Art Fairs in London, NYC & Amsterdam. She has exhibited at London's Institute of Contemporary Art and had artwork published in Time Out Magazine and The Guardian Gift Guide.
Her work has been bought by clients and collectors all over the world, including Zoe Ball & Dawn French.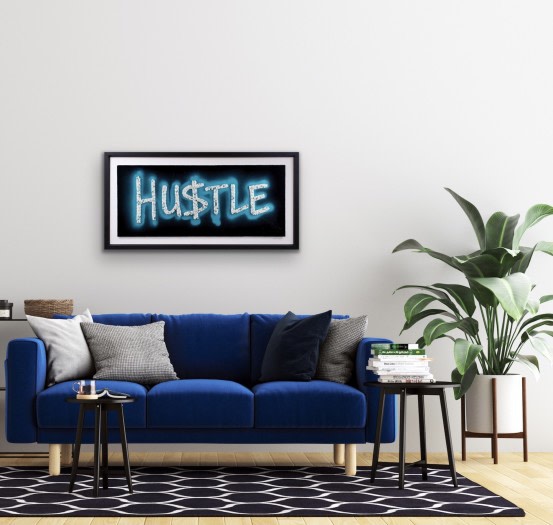 April 9, 2021