New unique hand finished embellished & limited editions
Known for his highly regarded Nightmare series of portraits of famous figures, Pure Evil's work has been exhibited worldwide at the Saatchi Gallery and Victoria & Albert Museum in London, at the Culture Gallery in Cape Town, South Africa, and at the Baker Gallery in Cologne, among others.

Each unique edition is an edition of one and hand embellished by Pure Evil.
Unique edition prints are attacked with stencil spray paint and freehand tags using KRINK , POSCA and various drippy Ink mops.
All editions are framed and signed and in the gallery.
Available Now!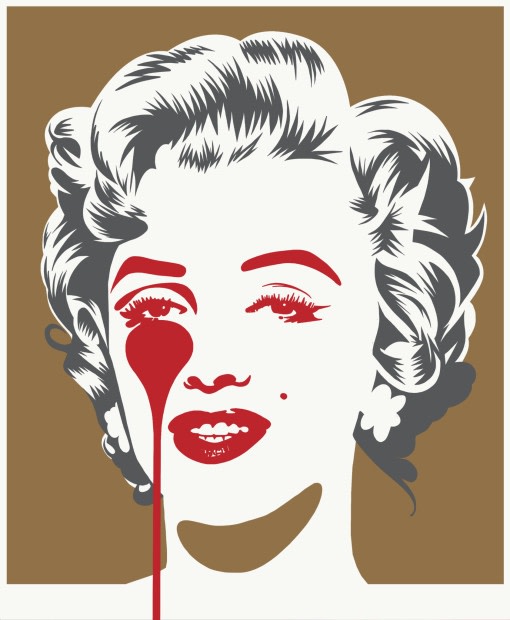 March 18, 2021
Related artist