New Year, New Start, Time To Say Hello To Some Abstract Art!

.

Join us online on Saturday 2nd January for our first Alexander Rhys online exhibition.

Fresh, new original abstract works.

Alexander Rhys is based in London, UK.

His work has been sold and published in New York, Paris, London, Los Angeles , Moscow, Chicago Amsterdam and Japan .
Rhys's artwork was part of the "Cash is King" exhibition at The Saatchi Gallery, London.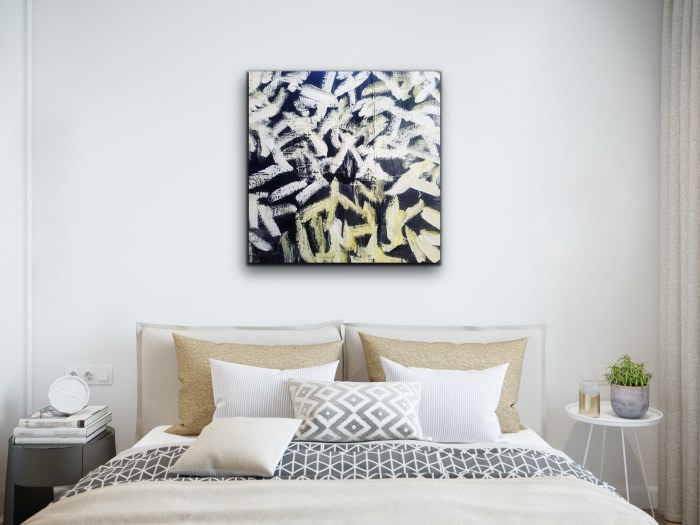 "I'm not interested in the works making sense. I am interested in the initial visual aspect".
Alexander Rhys is inspired by ripped billboards, layers of posters plastered onto walls, which he uses in creating a new language from these snippets of information that have been layered on top of each other.
Alexander deliberately leaves his works unvarnished, leaving a raw finish to his pieces.
December 27, 2020