PURE EVIL - CHARLES UZZELL-EDWARDS - ORIGINALS, LIMITED & UNIQUE EDITIONS
With stunning work freshly back from the framers and onto gallery walls, Pure Evil is our focus Artist this week.
All the work featured is currently in the gallery and ready to dispatch in time for Christmas.
With free UK mainland delivery and easy payment options through OWN ART , it has never been easier to treat a loved one or even yourself.
Artwork available to view/ collect by arrangement Mondays & Tuesdays in the gallery.
Email: epping@artisangallery.co.uk or Call: 01992 570998
JOIN US FOR PURE EVILS ONLINE EXHIBITION
Saturday 21st November @ 12PM
Pure Evil's iconic teardrop motif has many asking why are they crying ?
"Its an illustration of the heartbreak and sadness we have all experienced in relationships in the past."...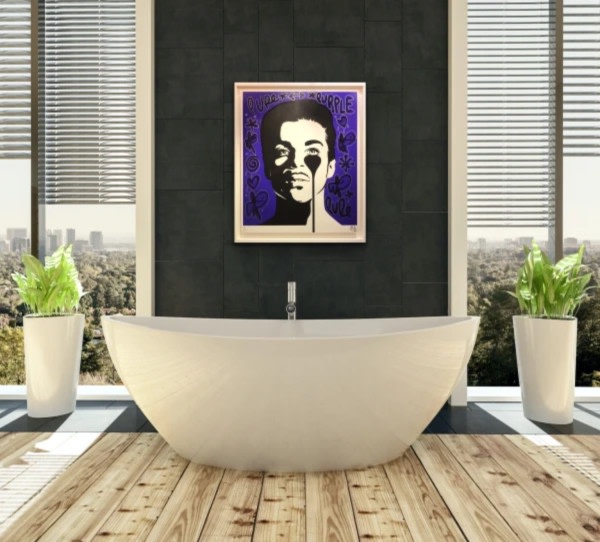 November 18, 2020