Celebrating Our London Artist
MARC GOODERHAM
You are invited to join us tomorrow from 12pm for Marc Gooderham's first online exhibition.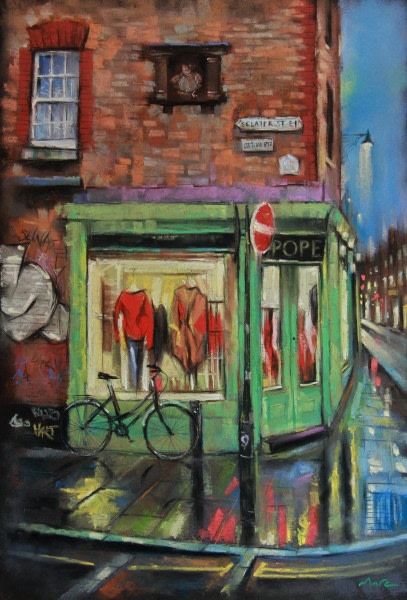 Original works, limited editions and framed original sketches.
Marc Gooderham is an elected member of The Society of Graphic Fine Art.
The SGFA is the only national society in the UK dedicated exclusively to drawing.
Marc Gooderham's work is held in both private and overseas collections.
Marc's work tells a story of the streets of London and also Brighton with his series of works from this iconic sea side town.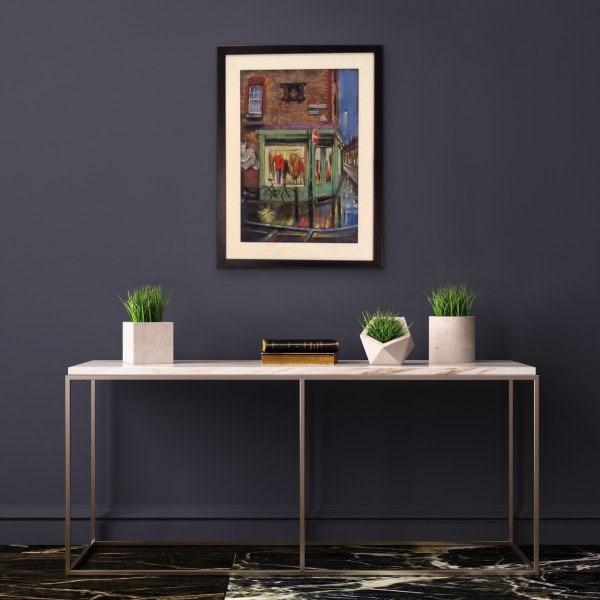 All works are in the gallery now and ready to ship.
FREE UK MAINLAND SHIPPING
November 13, 2020