Check out these stunning new arrivals from Pure Evil.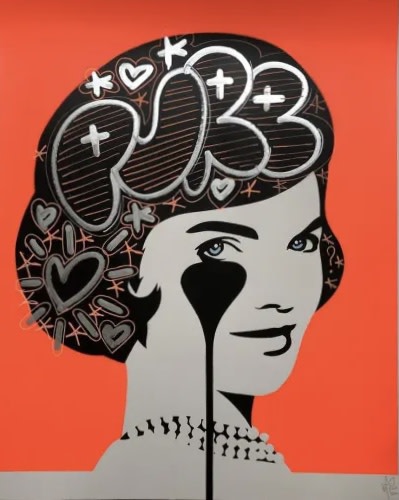 New limited editions and unique hand finished embellished editions .
Unique edition prints are attacked with stencil spray paint and freehand tags using KRINK , POSCA and various drippy Ink mops.
Each one is a unique piece made by Pure Evil.
All editions are framed and signed.
Available Now!
October 12, 2020