Following the sucessful launch of our new artist Alexander Rhys we are delighted to take delivery of several new originals.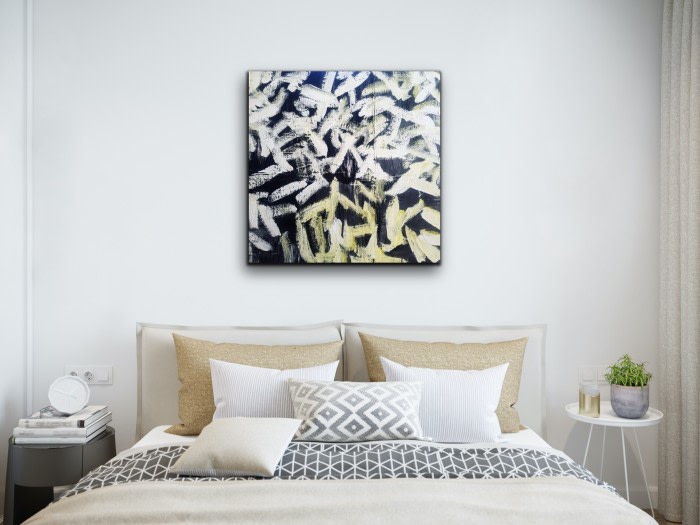 These stunning new abstracts are available online and to view in the gallery.
Alexander Rhys is based in London, UK. His work has been sold and published in New York, Paris, London, Los Angeles , Moscow, Chicago Amsterdam and Japan . Rhys' artwork was part of the "Cash is King" exhibition at The Saatchi Gallery, London. Alexander Rhys studied Fine Art at Bath Spa University, UK, where he explored the role of Art in Therapy.
September 25, 2020