The Connor Brothers


STORYBOARD COLLECTION

A unique opportunity to delve into the creative minds of one the UK's leading artists by purchasing one of these intriguing works.

Own an original Connor Brothers storyboard, a window into the Connors artistic world.

Framed original mixed media studies on paper with acrylic, collage and crayon.

Join us on Saturday 19th of September from 12pm,
when we will be launching new works by The Connor Borthers.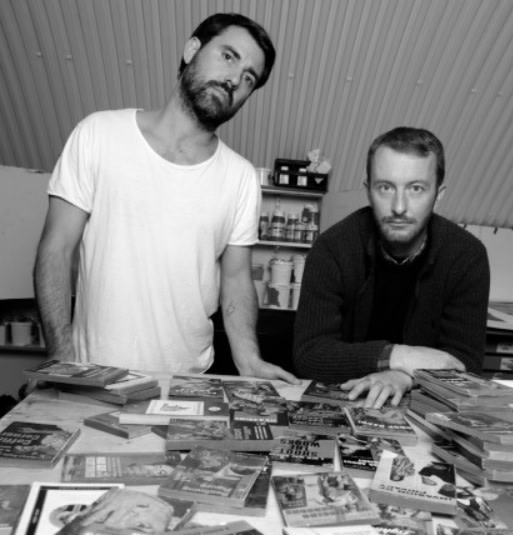 The Storyboard Collection.
Log onto the website on Saturday @12pm to see these original new works.
September 14, 2020