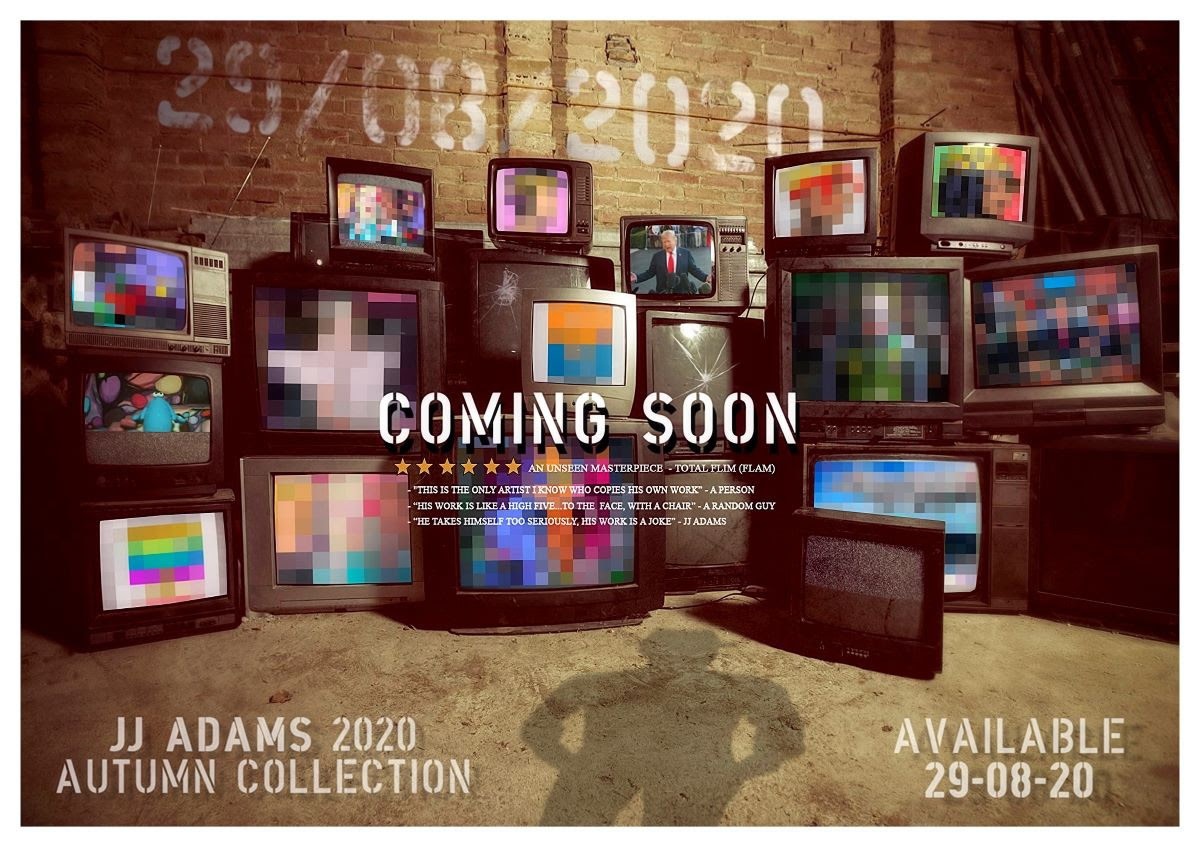 The new collection consists of some of, possibly, the JJ's most accomplished works to date.
JJ's plan for this series of works was to really offer "something for everyone" in this exciting series.
There are approximately 10 new artworks set for release some "classic" additions that will certainly be "must-have's" for any discerning JJ Adams collectors.
All images will be available to view and purchase on Saturday 29/08 20 from 12pm.
You can contact the gallery for further information.
August 27, 2020