Hot off the Press:
We have secured 5 editions of the highly anticipated rainbow version of Courty's Really Really.
This new "Rainbow" edition, titled "Love & Pride" has been completely reworked and
with its matt black, (black core) mounting and thin contemporary moulding, its a very modern looking edition that will certainly brighten up any wall space.
The edition size of 19AP's and 70 Editions is in respect of "1970" as this was the year of the first ever gay pride marches in America (the first anniversary of the Stonewall Riots).
Courty has kindly requested that a percentage of the proceeds from all sales of the new limited-edition be donated evenly between two charities. Donations will be made to both the "NHS Together" foundation & "The Stonewall Charity" through the sales of this piece over the coming weeks.
The exclusive Rainbow version of "Really Really" goes on general release today.
Love & Pride
Editions size is 19 AP's and 70 editions.
The framed size is 35"x 29"
£395.00.
Courty describes his neon artworks as an exploration of light, colour and the written word.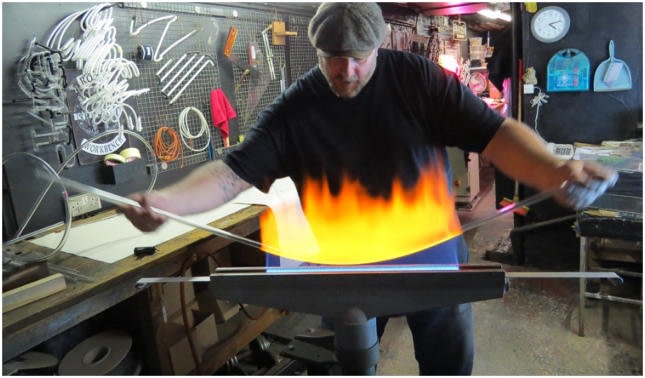 June 10, 2020