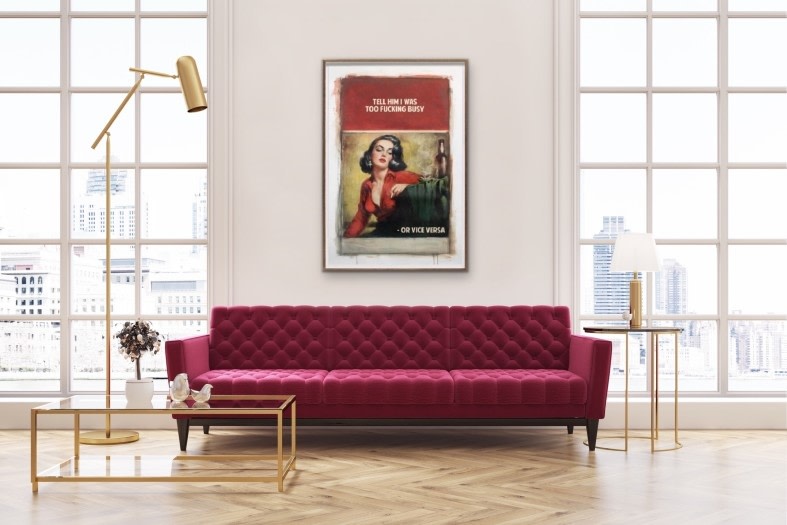 JOIN US FOR A VIRTUAL EXHIBITION OF ORIGINALS & LIMITED EDITIONS BY THE CONNOR BROTHERS
FROM MIDDAY ON THE ARTISAN GALLERY WEBSITE: SATURDAY 13TH JUNE

We are so excited to announce a virtual exhibition of the wonderful Connor Brothers this Saturday 13th June
New originals and limited editions available
Chat to us live on the exhibition page from 12 - 3 pm
The Connor Brothers are the pseudonym for British artists James Golding and Mike Snelle. The duo came to prominence in 2012 and for several years maintained their anonymity by using a fictional biography. Their identities were revealed in 2014 in a major feature by Mick Brown.
The Connor Brothers have exhibited internationally across the globe from Dubai, London, New York, Sydney to Hong Kong and Berlin.

Best known for their Pulp Fiction series the pair are also known for their activist work and their playful hoaxes.
The Connor Brothers continue to cause a stir in the art world, having covered a lot of ground already they have many exciting projects ahead.
June 10, 2020