We are thrilled to report that Marie Louise Wrightson's new collection has now been released.
4 new pieces are now available as framed limited edition prints.
Limited editions of only 10.

This is a super special post because, not only has Marie Louise Wrightson's 4 new prints now launched 🙌🙌🙌 BUT she has told me today that she will HAND-DRAW your chosen sketch onto the mount of the framed print 🤩 . This is super special and it's the first time she's let the customer actually choose the sketch! So not only are you getting an original sketch for the price of a limited edition print, but you're also getting to choose the image she draws. WOW. Make sense? A few things to note, the sketch needs to be a character from the print. And importantly this is a LIMITED OPPORTUNITY as the prints have not yet gone to the framers - so if you'd like to choose your sketch then you need to buy your print by DEADLINE TOMORROW (Tuesday) 4pm. If you've got any questions please let us know.
From Ghostbusters to Wonderwomen, Maleficent to Frankenstein, Marie's new artworks are a treat for all film and comic lovers alike.
Superheroes & Villains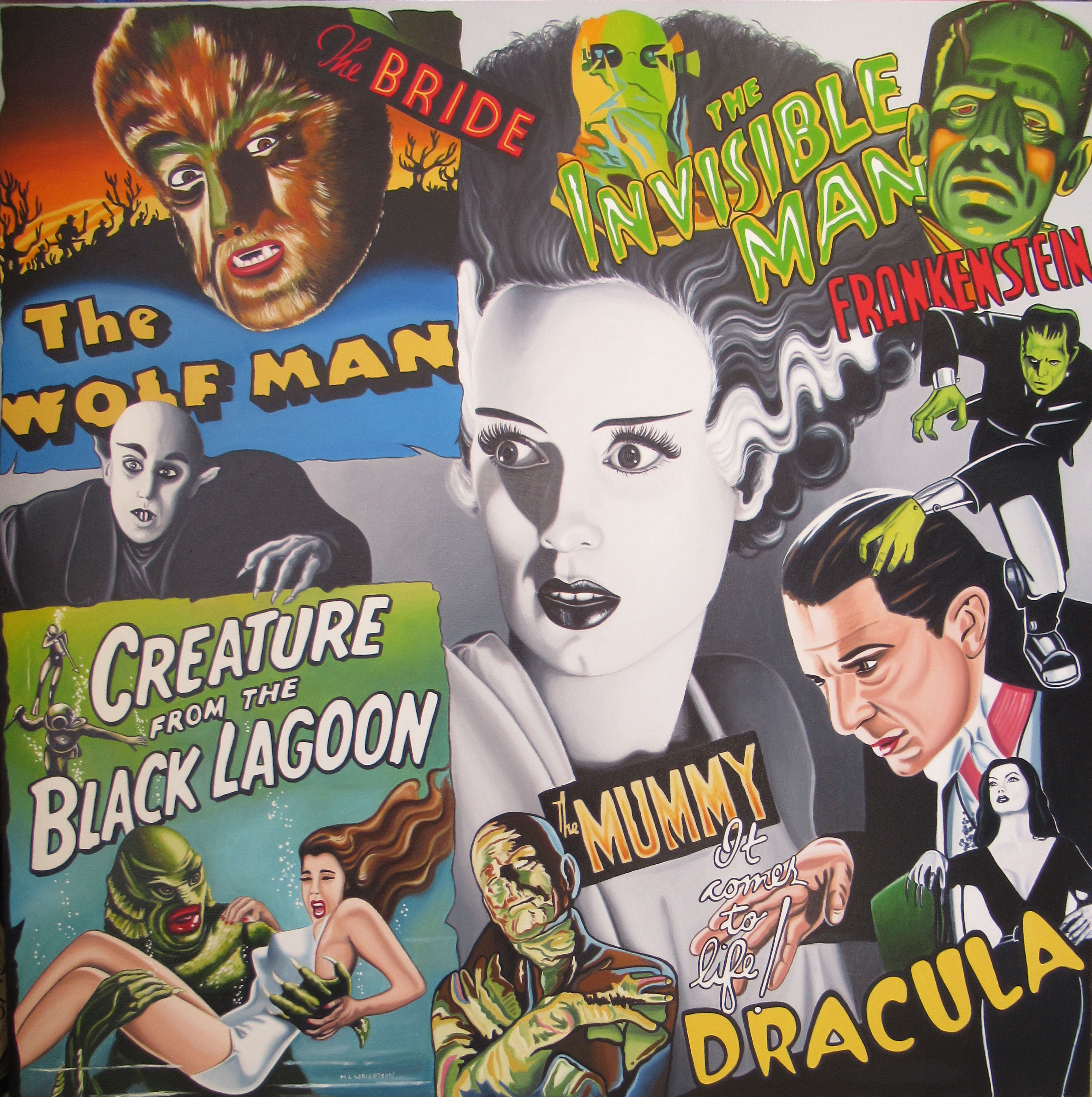 The Bride of Frankenstein (Classic Horror), 2020
Maleficent, Mistress of All Evil,
May 16, 2020