We at Artisan would like you to join us and welcome Daniel Hooper to our portfolio of artists.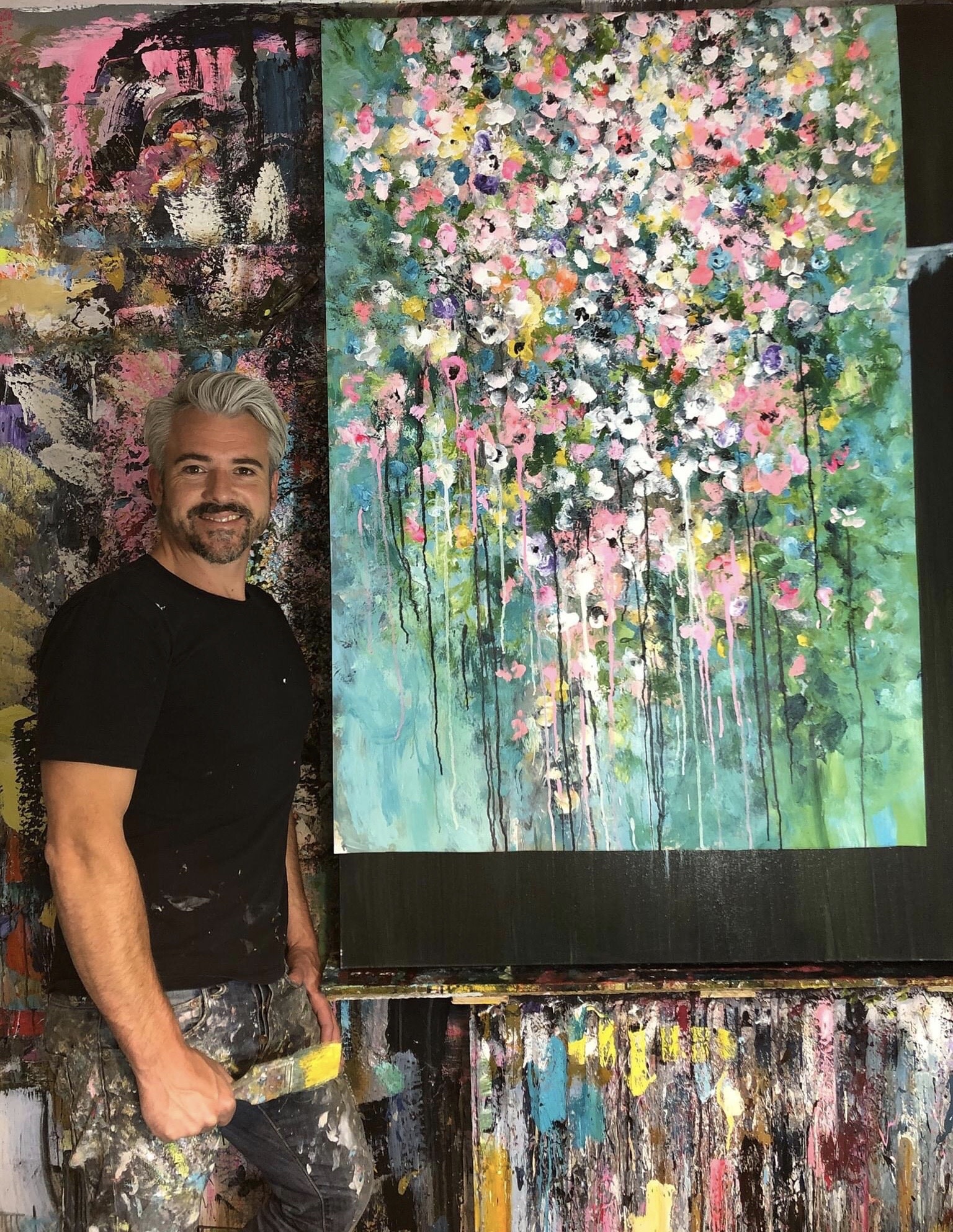 Daniel draws inspiration from the world around him mainly focusing on animals and nature.
Born in Winchester, Daniel studied at the Westgate school. He has a construction and design background and uses this knowledge and skills to create unique exciting bold pieces.
These stunning one-off images are painted on Traditional Canvas or recycled Oriented Strand Board. Sturdy wooden boards bring an edgy grittiness to Daniel's finished artwork creating unique pieces that hold one's attention.
As a qualified carpenter, Daniel brings his love of working with wood to his art pieces and also keeps his love of wood involved in his paintings as a nod to his past. Working with these materials gives his work a more unique solid and natural feel bringing interaction with the painting and the person. He loves to watch people's first reaction when they first experience the feeling of his work.
These beautiful textural original artworks will provide a stunning focal point for any home.
BROWSE DANIEL HOOPER COLLECTION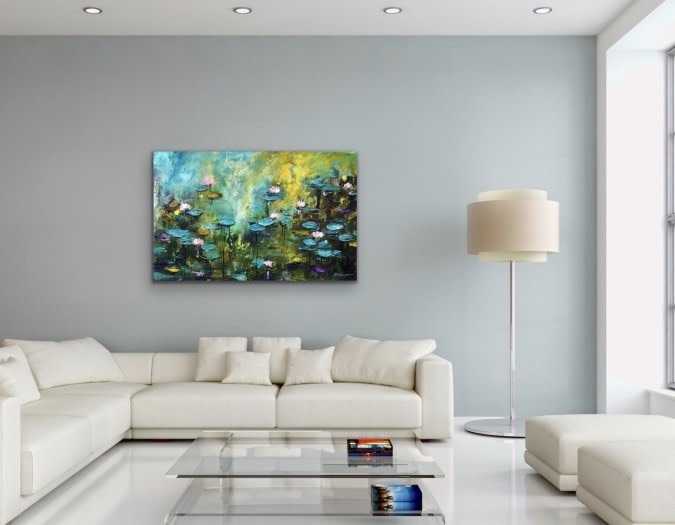 May 2, 2020