Here at Artisan we all adore the work of the late great Terry O'Neill.
Terry O'Neill CBE was one of the world's most collected photographers with work hanging in national art galleries and private collections worldwide. From presidents to pop stars he photographed the frontline of fame for over six decades. Artists have used Terry's works to create their own unique art while adding their own vision to O'Neills photographs.
O'Neill's photographs of Elton John are among his best known. A selection of them appeared in the 2008 book ELTONOGRAPHY.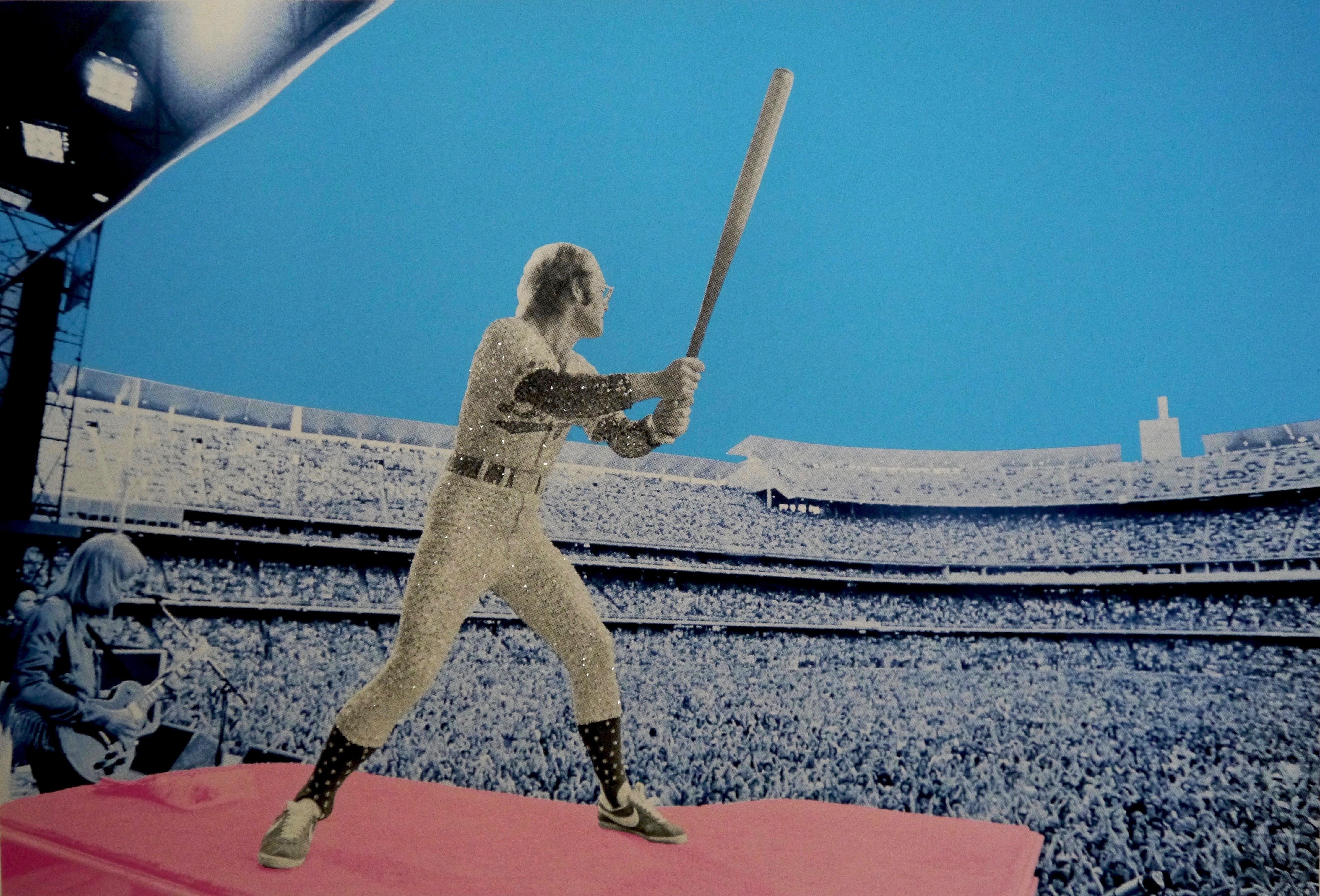 This fantastic signed silkscreen print using O'Neills photography is by David Studwell.
HOME RUN - DODGER STADIUM 1975
A limited edition screenprint of 50 by David Studwell in collaboration with Sir Elton John and Terry O'Neill. Studwell has used Terry O'Neill's photography of Sir Elton John's stadium tour and has reimagined it using diamond dust highlighting Elton's costume.
THE LATE TERRY O'NEILL ON WORKING WITH A YOUNG ELTON JOHN: 'I NEVER KNEW WHAT TO EXPECT...'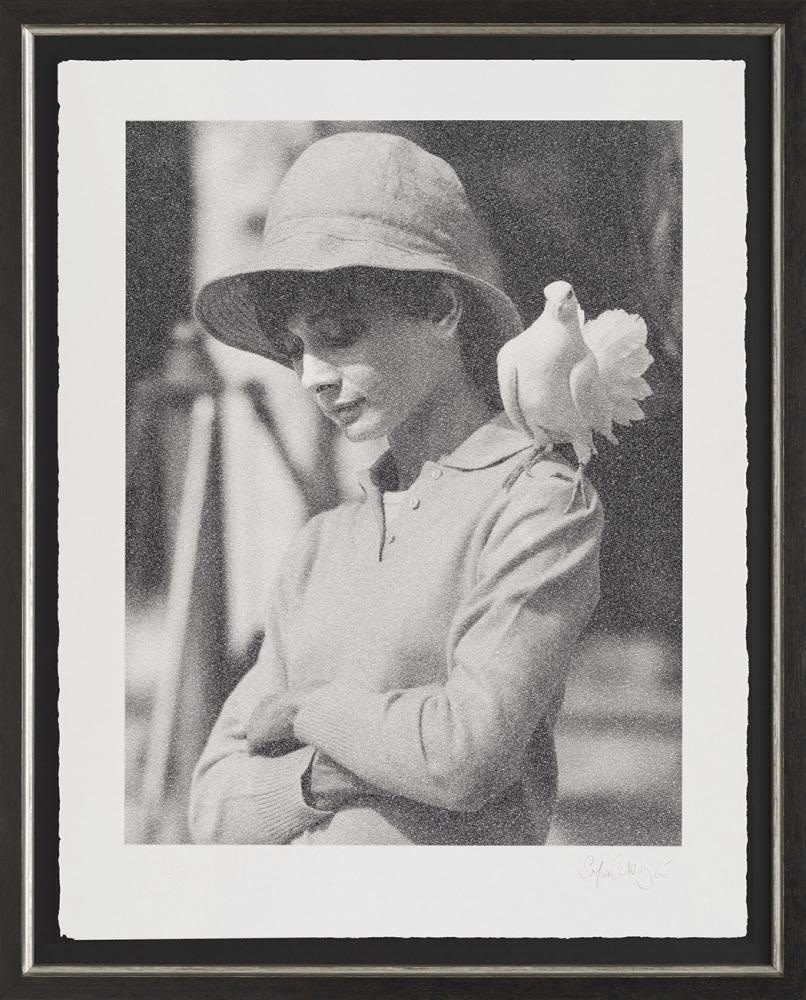 This beautiful embellished silkscreen using O'Neills photography is by SIMON CLARIDGE
Hepburn With Dove
Diamond Dust limited edition by Simon Claridge
November 25, 2019