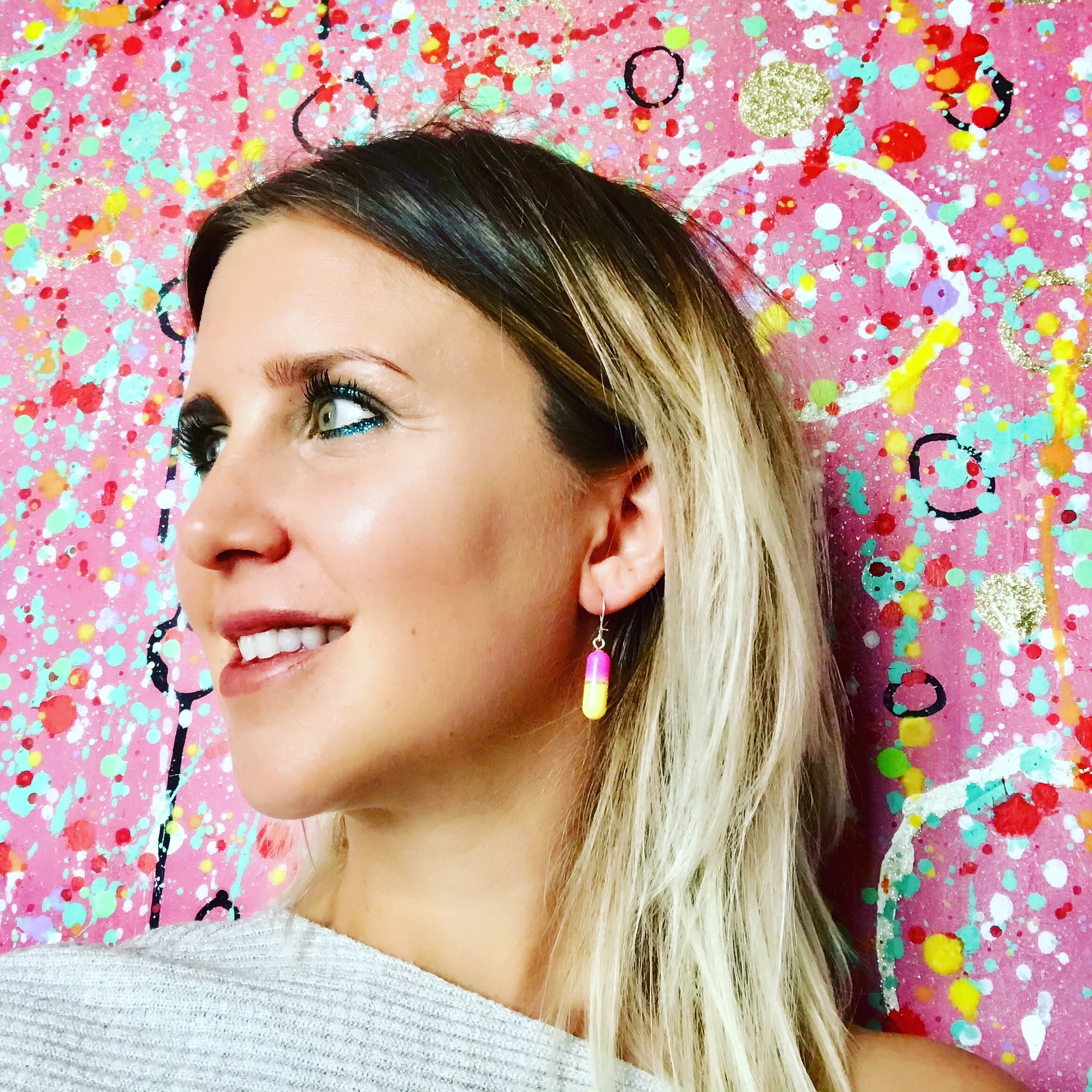 We're soooo excited to welcome the lovely Emma Gibbons to our portfolio of artists!!
Born into a family of Cornish pirates and smugglers Emma developed an obsession with treasures & adventures early on in life. She creates painstaking artworks out of miniature hand-crafted components, often involving precious and curious materials. Emma worked for Damien Hirst for a total of 7 years – including the installation and exhibition of his infamous For The Love of God diamond-encrusted skull at it's UK unveiling at White Cube Gallery, London.
She also worked as a painter for the Chapman Brothers on their epic installation Fucking Hell.
November 25, 2019