Artisan Gallery is delighted to support the Epping Breast Unit
We will be donating one of the artworks from our Rozanne Bell and Nigel Cooke show on Sat March 10th to the Epping Breast Unit.
The painting will be auctioned at a charity event later in the year.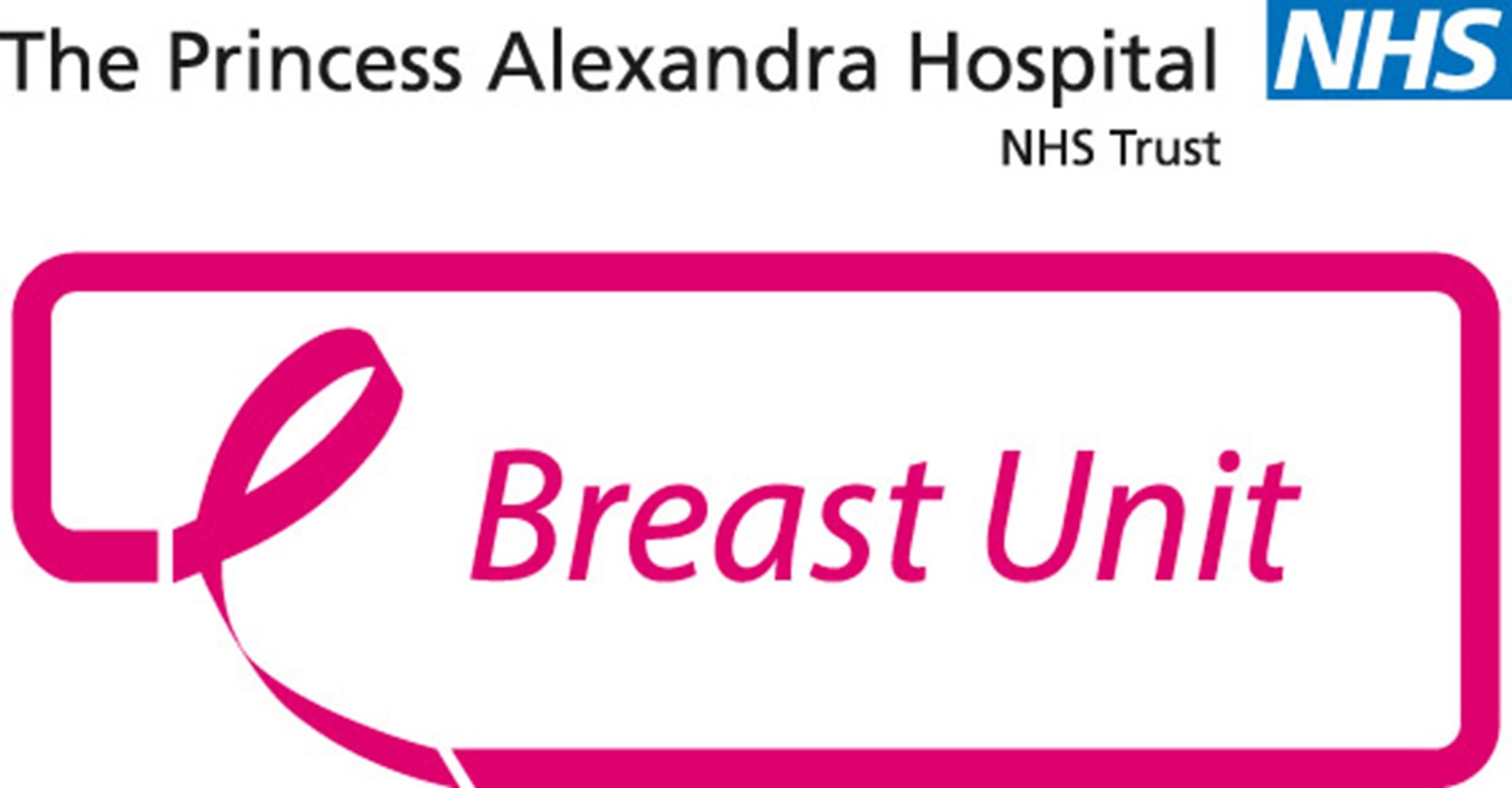 The Epping Breast Unit is based at Princess Alexandra Hospital, Harlow and St Margaret's Hospital in Epping where approximately 350 new patients are diagnosed with breast cancer each year. The Breast Unit is one of the largest breast cancer clinical trials facilities in Hertfordshire, Essex and North London. To date the charity has raised over £3 million which has been used to purchase specialist equipment ,introduce new initiatives and fund further research into the disease itself.
The Epping Breast Unit aims to improve understanding ,prevention ,diagnosis and treatment for different types of breast cancer. Over 40 clinical trials have been conducted by the charity ,with some such as Herceptin going on to be approved by the FDA and EU as standard treatment. In addition to clinical trials the charity offers valuable support to local patients undergoing treatment for cancer in the form of well being and exercise programmes and the ongoing involvement of our specialist nursing staff.
March 10, 2018