Just In.
We are so excited to receive four fantastic new paintings from the wonderful Nigel Cooke.
These originals are bursting with colour and energy.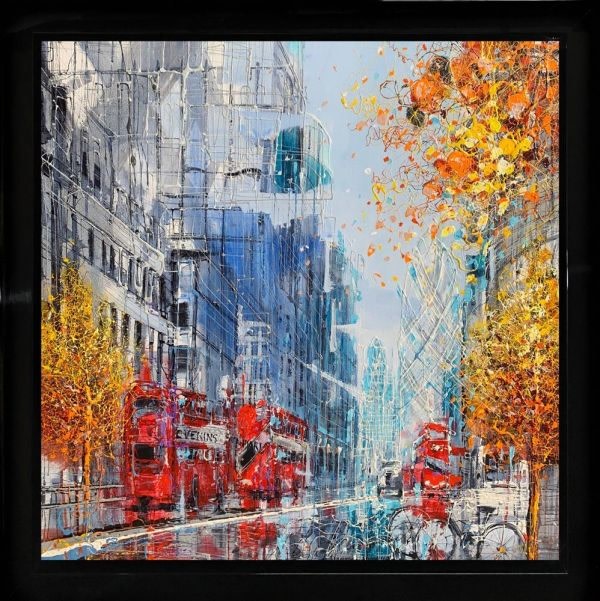 Nigel Cooke was born in Mirfield, West Yorkshire and has art running through his veins. Nigel joined the Merchant Navy after leaving school and subsequently has held a number of jobs on the road to becoming a full-time artist.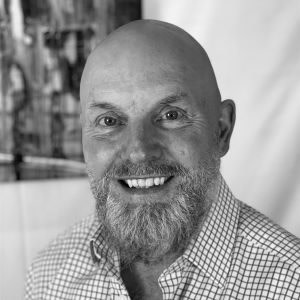 Nigel has sold paintings all over the world and has now become one of the UK's most popular artists.
August 23, 2019