JOIN US FOR A FABULOUS EXHIBITION WITH ARTIST
EDWARD WAITE
SATURDAY 2ND March 2019
1 - 4PM
Edward Waite, one of the UK's most dynamic cityscape artists releases his brand new collection 'Merging Concepts' at Artisan Gallery.
Inspired by the urban landscape, Edward captures the buzz and energy of cities from around the world in his signature 'sauce bottle' style.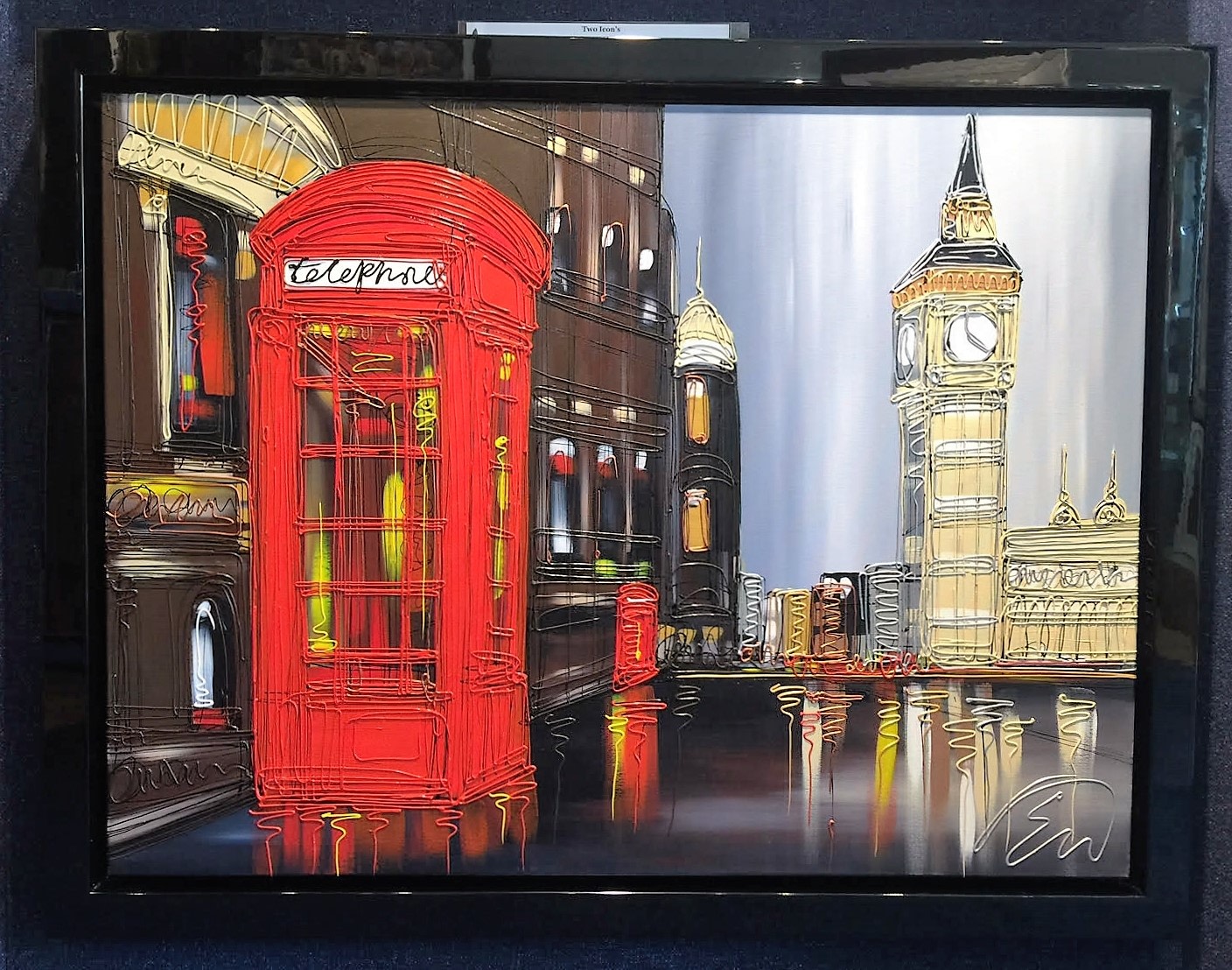 The official launch of Ed's new unseen collection.
Alongside his renowned vibrant original artworks,
Edwards latest 'Merging Concepts' collection delivers a new
dimension to his energetic landscapes.

Join us at Artisan Gallery for a glass of Fizz and meet Edward
on Saturday 2nd March
Signed personal dedications available.
Join us in the gallery for a great show.